Private Design Session for a Custom Handcrafted Suit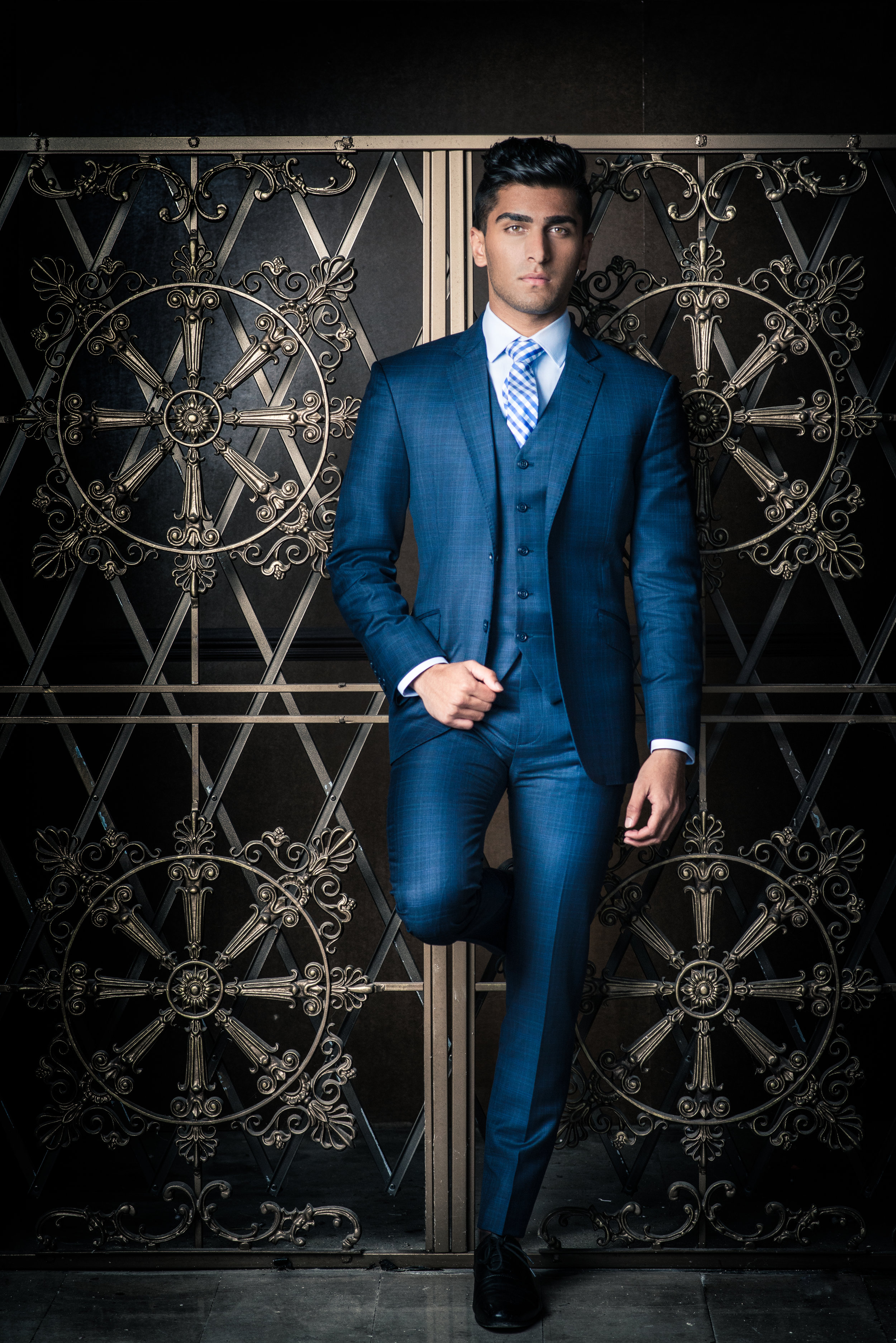 Private Design Session for a Custom Handcrafted Suit
Indulge in a private session with a Chookhare & Sons style consultant to design a one-of-a-kind, custom handcrafted suit. Select from hundreds of fabrics and styles in our luxurious premium woven wool collection; each suit is individually handcrafted from scratch to ensure an immaculate fit, and includes a wide array of design options — from the lapels and buttons to the lining and monogramming.
Sessions can be scheduled in one of our studios, or in the comfort of the recipient's home.
Available in the following cities:
New York City

San Francisco

Los Angeles

Dallas

Denver

Portland

Washington, D.C.
Upgrades to premium and exclusive options are also available. Please inquire at info@chookhare.com for our full collection of offerings and price points.